Do you know that all mammals are borned with 1 billion heart beats.  By the time you reach your 1 billion heart beats, you are suppose to die !
It is used to describe the lifespans of dogs, mices and larger animals like elephants and turtles.  Basically if an animal has a slower heart beat, they will live much longer.
Read all about it here ...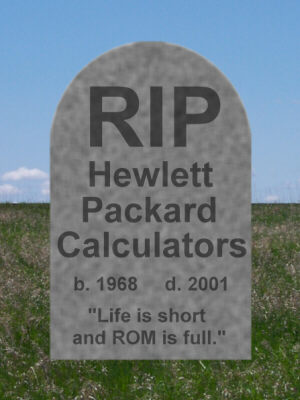 Following this theory, human would live up to about 20s.  But due to the advance science and medicines we have invented, we are able to live till 80s.  
So think again the next time you are exercising excessively or having sex .... it may just cut down your life span by that much too ...